JUST PUBLISHED  -  AVAILABLE ON AMAZON.COM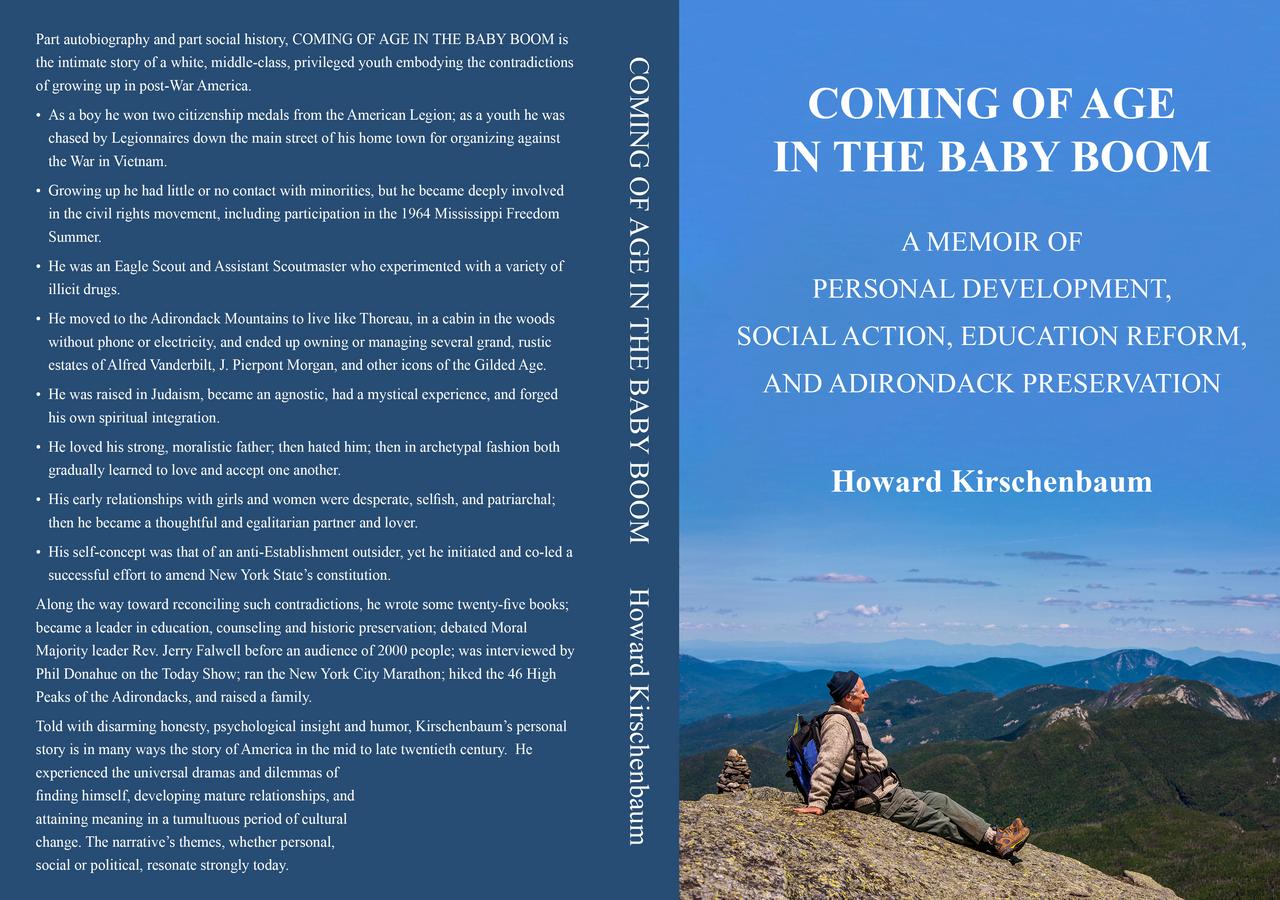 The Wedding Book: Alternative Ways to Celebrate Marriage. With Rockwell Stensrud. (Seabury Press, 1974). A Quality Paperback Book Club selection. There are three parts to this book: A historical section on the origins of marriage, the roots of wedding ritual, and the emergence of the contemporary personal wedding. A handbook on how to create an individualized and personally meaningful wedding, with scores of ideas for sites, guest list, invitations, dress, gifts, pre-wedding events, honeymoon, wedding programs, processional, music and singing, participation, poetry and other readings, prayers, vows, final words and recessional. Case studies of four personalized weddings.
The National Directory of the 1500 Most Interesting Inns, Lodges, Hotels and Guest Houses of the United States. (National Travel Publishing Company, 1987). Organized by state, then by city or town, the Directory's listings are either full listings with a photograph, full listings without a photograph, or brief listings. All listings include location and contact information and innkeeper. Full listings include details about the property, cost, and what about it is interesting, different or special. A limited number of copies available from the author.
FREE BOOK
Dear Kimara: A Father's Letter to His Teenage Daughter About Sex. (Privately distributed, 1996). This book explores frankly the health and relationship issues associated with the initiation of sex, including the prevalence and prevention of sexually-transmitted disease and pregnancy; relationships, love and sex; and the moral issues of caring for one's partner's welfare. While most of the statistics are out of date and AIDS is no longer an automatic death sentence, many parts of the book are still relevant and helpful. Of particular value are "Are You Ready for Sex?"—a self-inventory for teenagers and young adults to thoughtfully assess their sexual readiness—and sections on "Why Not Have Sex?", "Can Men Be Trusted", and "A Father's Other Worries".
This book was never published; it had one reader, the author's 16-year-old daughter (now a 40-year-old pediatrician, wife and mother of three). Now the author is making the book available for free to any teenager, parent or educator who would like to read it or give it or parts of it to their teen. Use is restricted to personal use only, not for republication without permission.
The author would like to make this book available for free, online. Meanwhile, if you send him an email, when he has figured out how best to do it, he will email you either the online downloading information or a copy of the manuscript.